Not everyone I know gets why I would spend my whole evening on beauty. They think it's a waste of time, that I should do something useful. To me this actually is useful and a lot of fun!
Friday nights here are just really boring, so I just want to make something out of them.
I have almost everything I need at home, the only thing I do miss sometimes is a masseur...
If you're curious about the recipe to a spa night at home, you know what to do!
First of all I enjoy a long, hot shower. I wash, scrub and shave. I brush my teeth and scrub my lips. I also sing out loud, because we all know everyone sounds better in the shower! And last but not least I thoroughly wash my hair (with a mini massage even) and then I use my conditioner. I always leave my conditioner in for a few minutes and then rinse it off with COLD water! Why cold? Because with cold water you can actually feel that you washed out all the product and cold water makes your hair extra shiny. Sometimes I even use a mask, but I prefer not to.
After my shower I dry my hair with a T-shirt instead of a towel. This supposedly works great for women (and men) with curly hair, but since I switched my hair is frizz free!
After I'm done in the shower I either use a mask all over my face or just a pore strip. It really depends on what my face/skin needs. Right now my skin just looks dull and has a few dry places so I will definitely use a mask. While that mask dries I just chill on my bed with a book. I try to avoid the people in my house because no matter how hard I try not to, they will make me laugh. I just don't want my mask to crack!
This mask really does clean your pores!
After rinsing off the mask or pulling off the pore strip (I love doing that!) I start on my nails.
To me this is the best part, because I just love doing a full manicure.
What I use for that is just a bowl of warm water, a nail file, cuticle oil, a cuticle pusher, hand cream, cutips, basecoat, any polish I want to use and a topcoat. Oh and a towel of course.
And this is also pretty much the order I do for my manicure.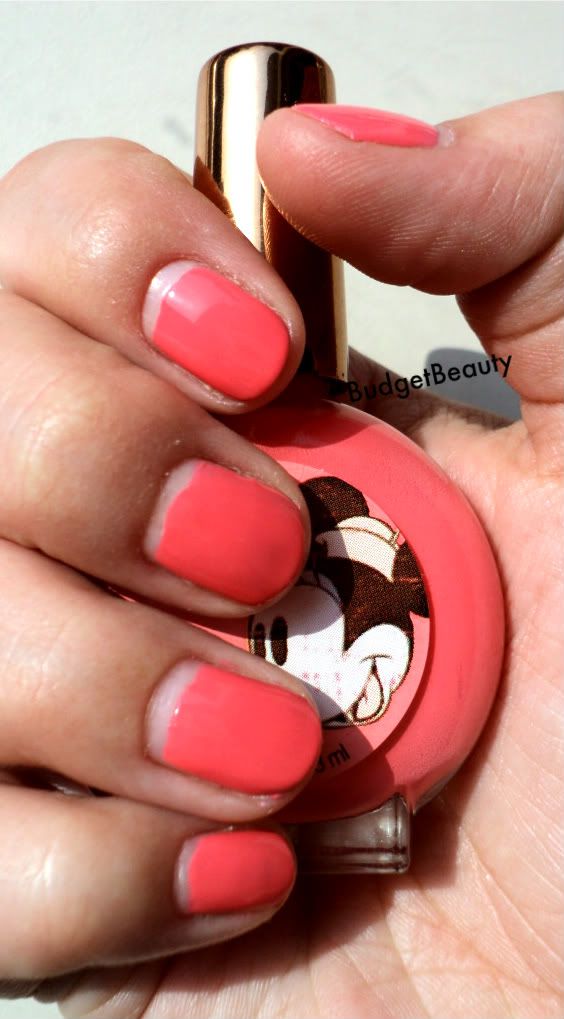 Do you guys ever have some you time? And how do you spend your Friday evenings?
Love,
Nana