Somewhere last week I "discovered" a nice and fresh spring look for myself. The weather wasn't working with me unfortunately, but it still made me feel all Spring-y. It's a very soft look, nothing too fancy.
All you need is a warm toned pink and a pretty gold color.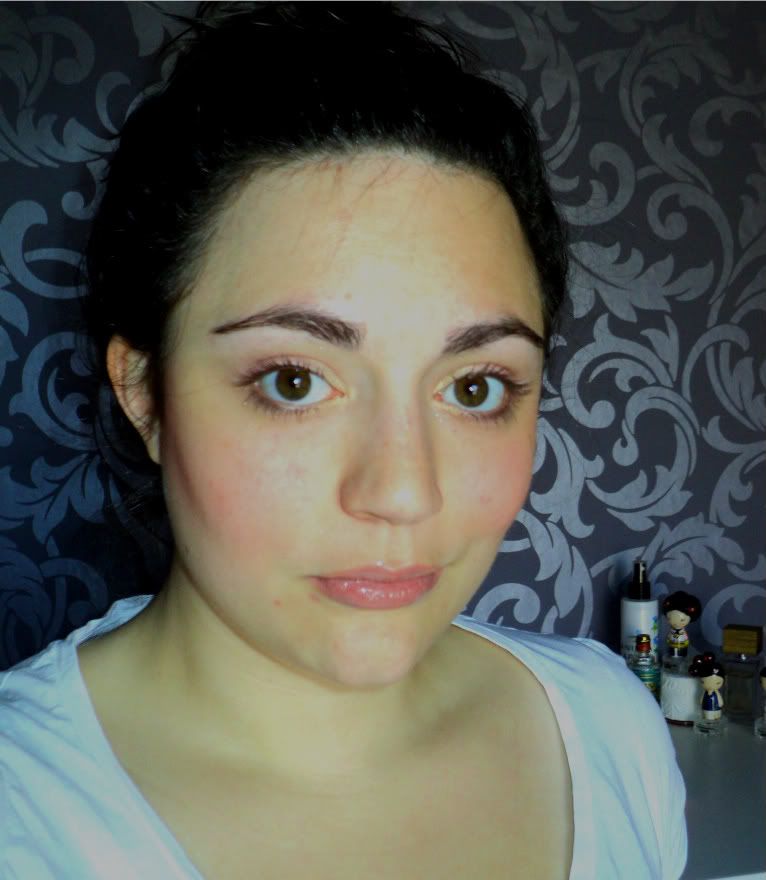 Okay.. I have a bit of a lame face here (: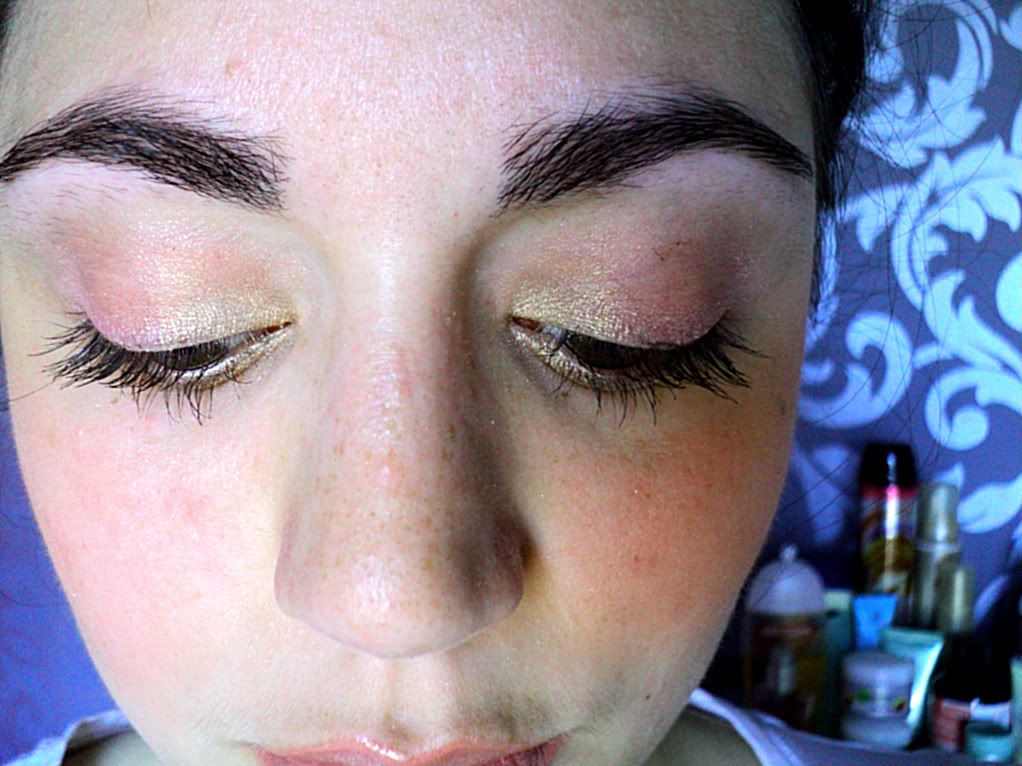 And yes, I still suck at applying mascara properly (A)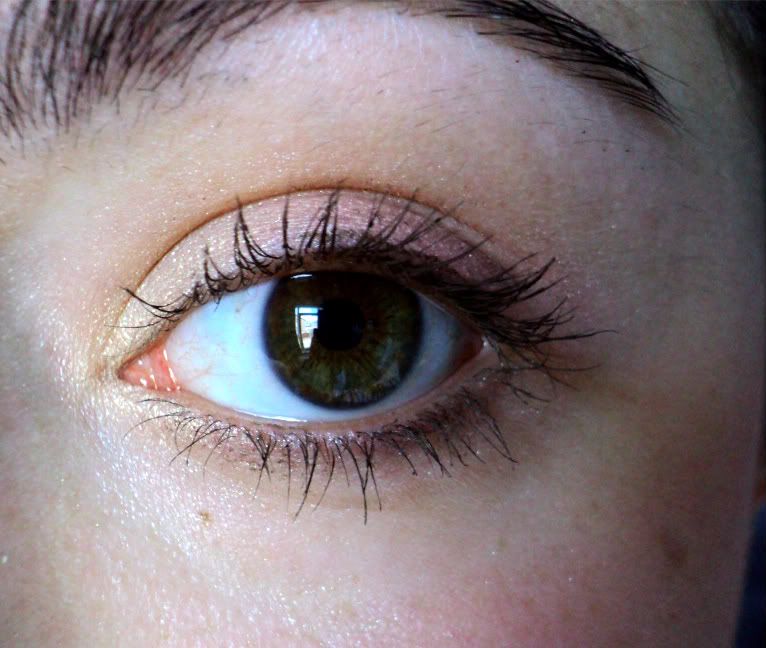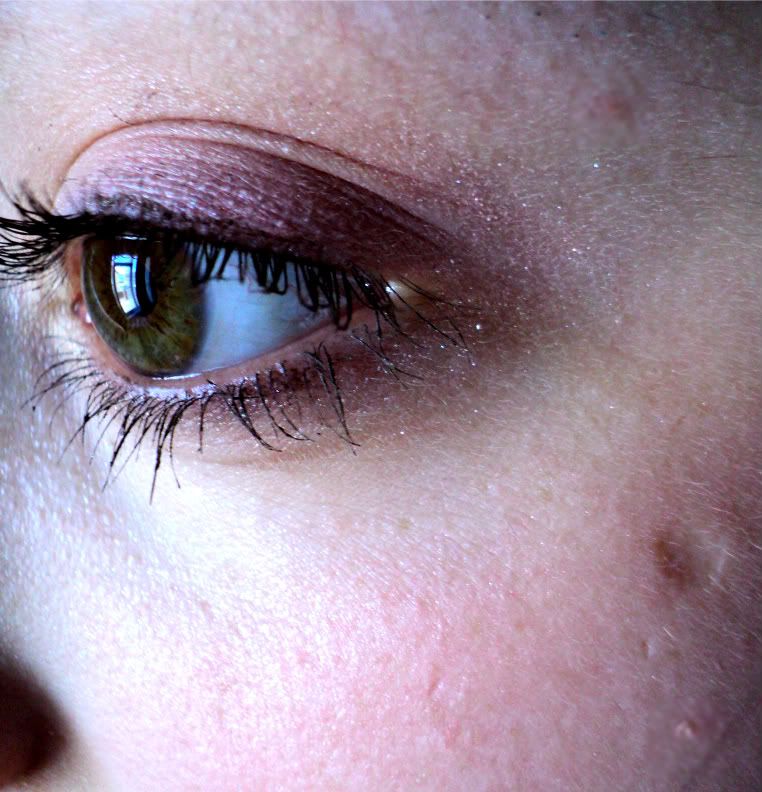 As you see, super simple! All you do is put the pink all over your eyelid, outer V and under your eye. After that you apply the gold on your inner corner. You can add either a black mascara or a brown one. I used black because I was too lazy to find my brown one
(A)
Finish the look off with a soft pink/peachy pink blush and a very soft colored lipstick/gloss. Or, if you don't want to have a super romantic look, you could go for a bolder color. I'm sorry about the weird faces I made on these pictures, I don't know what got into me at the time. Also I had to edit these pictures quite a bit, because my camera decided to make every picture I take come out blue. I don't know what to do about it though, so I just edit the pictures.
What do you think about this cute Spring look? And what are your favorite Spring colors?
xoxo
Nana