Way Hoooo! I went through my stash last night and realized I had so many different foundations. All drugstore brands, all different colors and different textures. I made some swatches and found out that most colors are completely wrong! *oh noes!* So I got rid of the ones that didn't match my skin tone and decided to go through my entire stash. Want to see what products I'm getting rid of?
Keep reading to see who, what, where and why!
So most products are foundations. First of all I'm not a big foundation fan at all. Most of them are too oily for me, I can't seem to find the right color and sometimes I can't stand the feeling of it on my face. But I do enjoy having perfect looking skin so I'm still on a quest for the perfect foundation.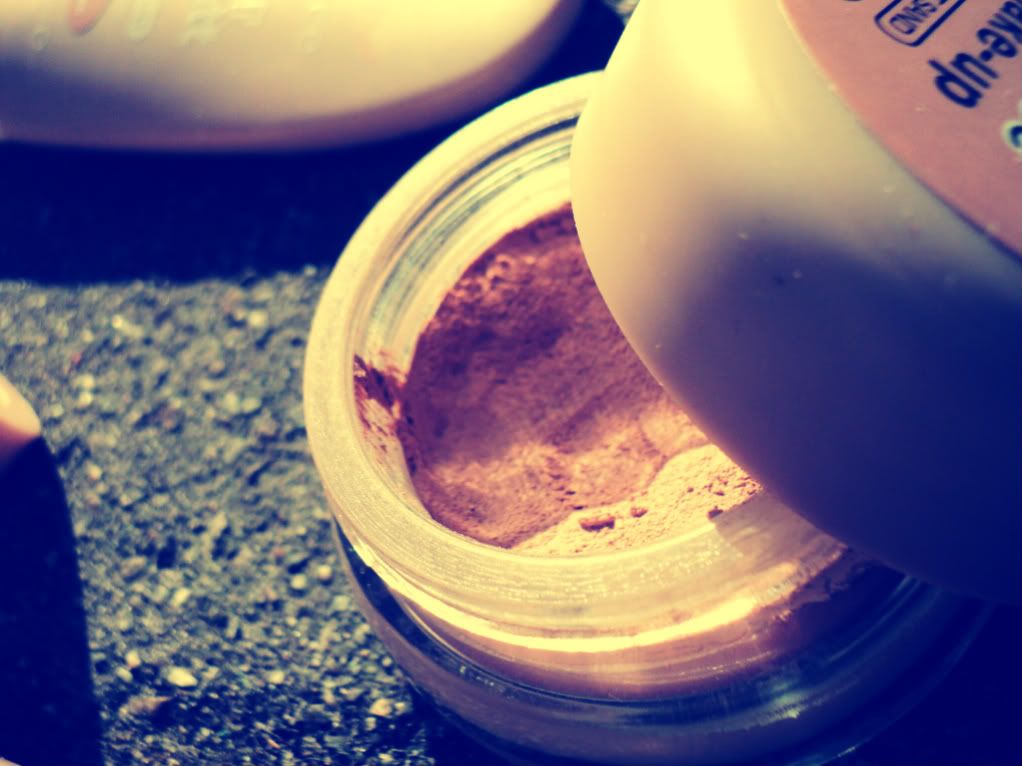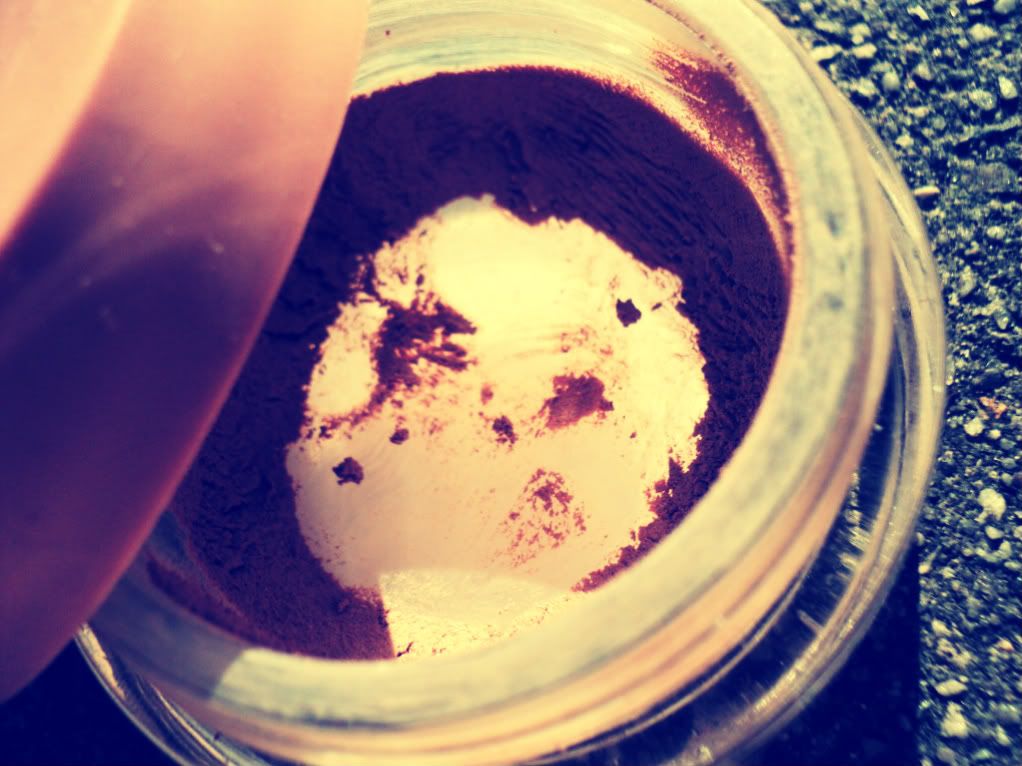 So most foundations are by Essence. They have very good foundations, but these are just to yellow and too dark for me. The Maybelline Dream Creamy foundation is horrible! Well, if you have oily skin this just slides off your face so.. Not for me. The Dream Matte Mouse was a good one, but there's barely anything left and it's too dark to finish now. The mousse foundation by Essence is also not for me. Way too oily.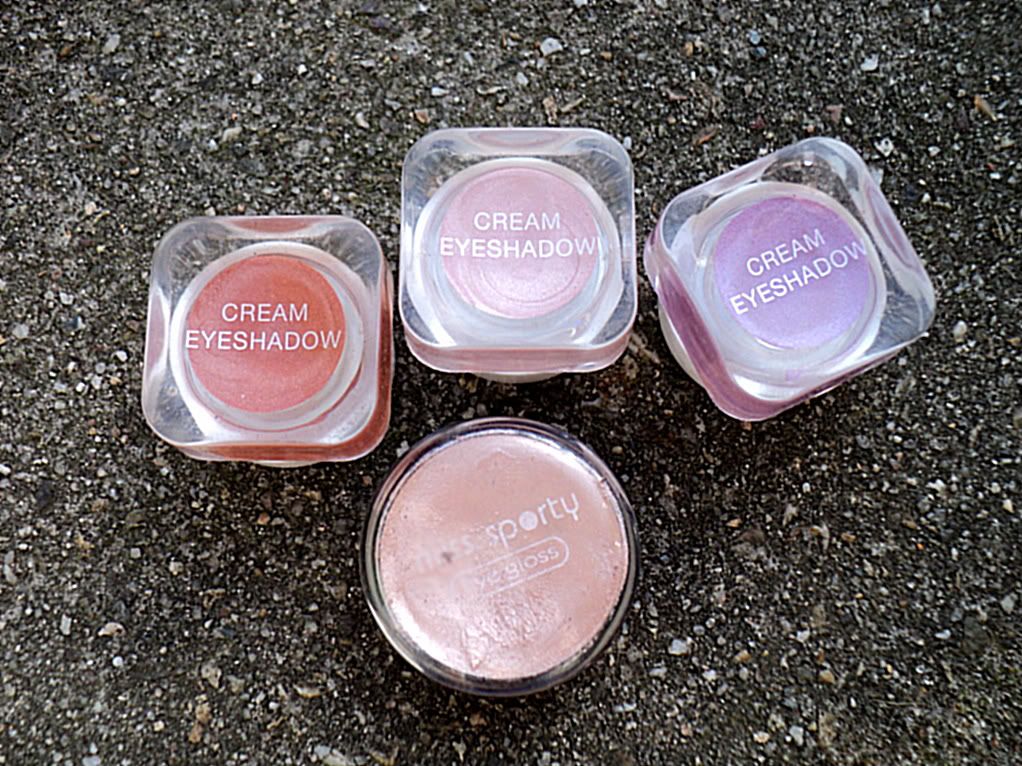 These creamy eye shadows are also not my thing. The square ones are for the Color Workshop and are really pretty! They have amazing shimmers and apply real easy. The one from Miss Sporty is old and was a present for my ... 15th or 16th birthday. So that one just had to go! I will give the square ones away to my best friend, if she wants them.
These are three colour & shine lipstick pencils that I never use. I have a nude color and two reds, which are the exact same. I bought the red one again when I thought I lost it, so of course I found it afterwards. I will give these away to my best friend because I simply never use these and she does.
I did throw out tons more, mostly eyeliners that didn't work well. My beauty stash is back on track and looks organized (finally) so I will show it to you soon!
Do you have a stash clean up every once in a while?
Oh and don't forget to place a vote on the right side of my page! Thanks (L)
xoxo
Nana