I just found a really awesome give away that I really want to share with you guys!
You nailed it
is giving away a suprise polish by Deborah Lippmann!! How cool is that?
I just found her blog but as you all know I'm a HUGE polish fan so of course I entered the give away as well.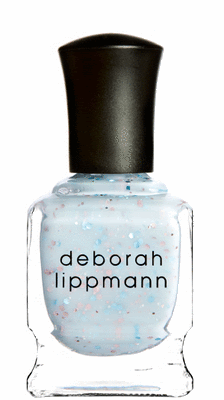 Make sure to check her blog, even if you're not entering the give away! It's a really fun blog ya'll! ^^
xoxo
Nana