Today I'm doing a look based on this picture
Here's a video where I do my make-up. It's not a tutorial but I just wanted to show you how quick and easy it is. This is a look that you can do both day and night, but is most appropriate for night I suppose.
I am fairly sorry for the boobs :P My brushes were behind my laptop screen so I pushed it down to grab them.
Here is the finished look on me. Most pictures I took really sucked so this is all you're gonna get! (: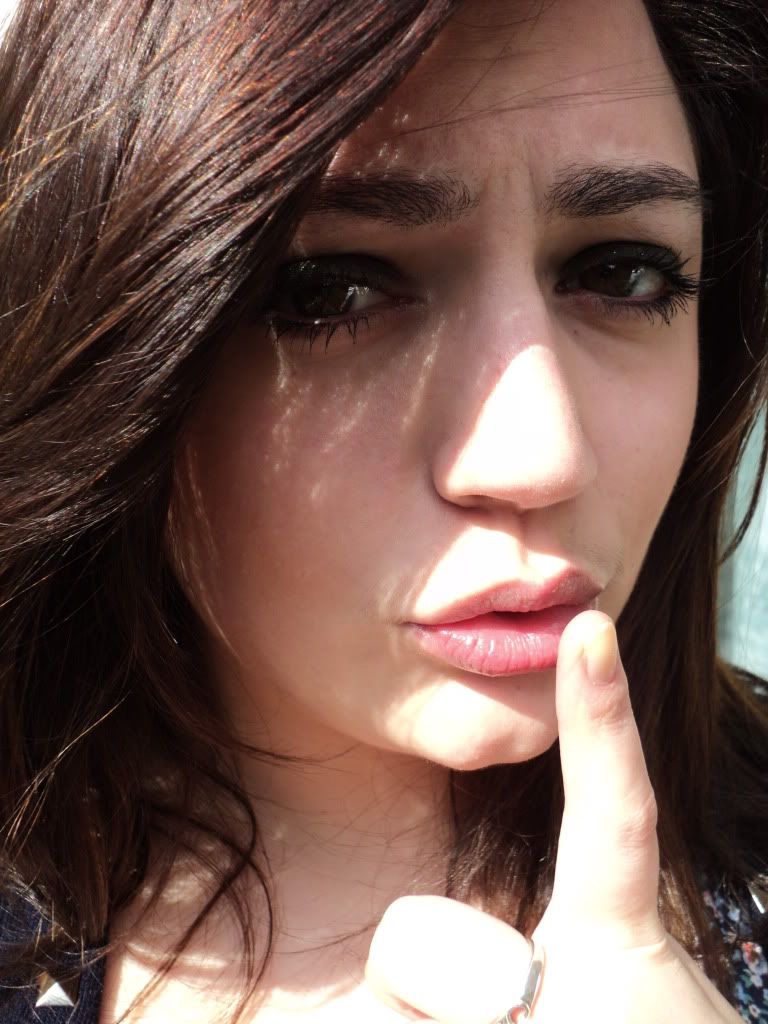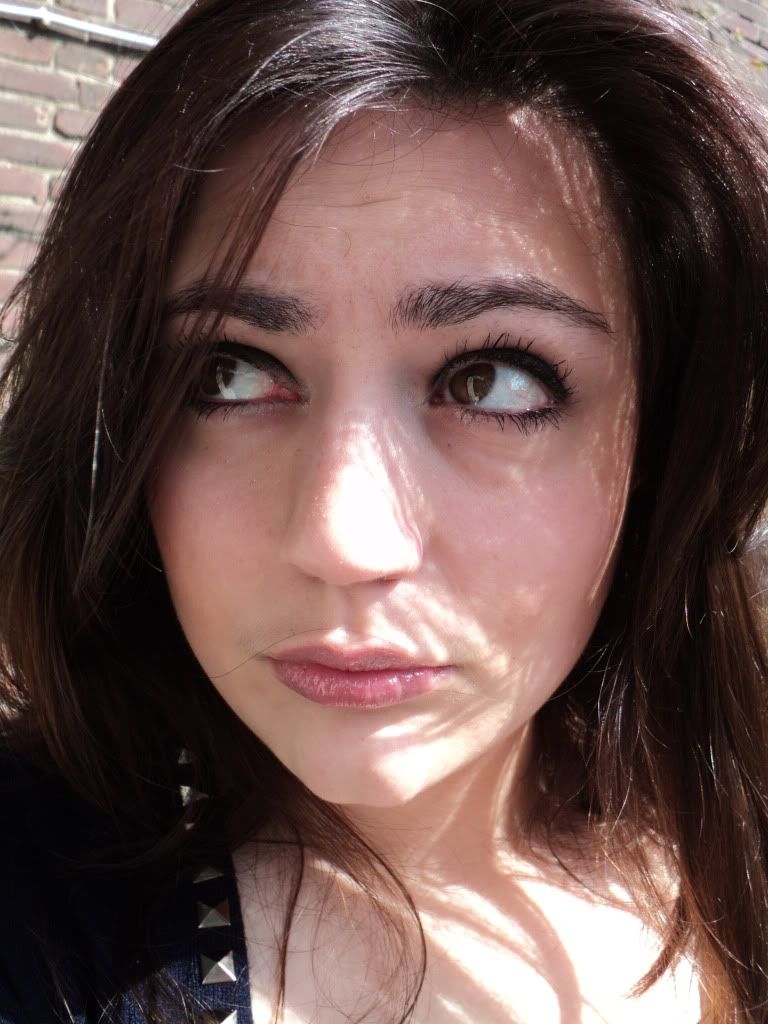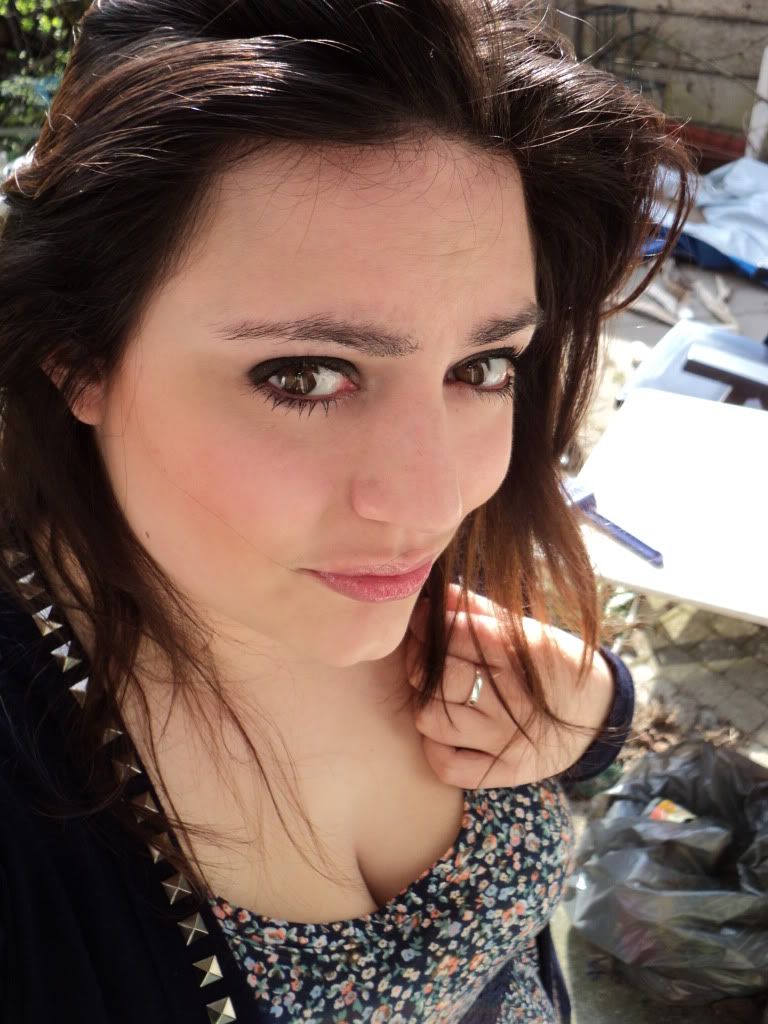 I used a dark brown gel liner as base and set it with a dark brown eye shadow with gold glitter in it. (I used a palette from the Essence Metalics LE) Curl your lashes, add a few coats of mascara and the eyes are done. Instead of blush I used a bronzer, but if you have a brown/dark blush you could use that as well. Keep the lips nude or give them a slight hint of pink and you are good to go. If you have more time you can try to create her flawless skin and try to dress like her as well.
Aria is my favorite when it comes to make up. I think I look most like her and I like dark make up looks.
Who is you favorite Little Liar? (:
xoxo