Oooh I know I'm a day late with this but you know what they say: Better late than never!
Today I have to share an app with you that I love to death. I got it the day I got my smartphone and I can't go without it anymore. If you're wondering what app I'm talking about and how it all works, you know what to do.
Pixlr-o-matic is an app that has a gazillion options to edit your pictures with and make them look really artsy and awesome without going through too much trouble. I honestly do love it to death and I use ever since I found it's website a long while ago. I used to use Picnik to edit my pictures for my blog but unfortunately that website closed down and I had to look for something else. I read somewhere on a blog that they used pixlr.com which was a lot like Photoshop but online and free. I was never a huge Photoshop fan though, because I really sucked at it. Then I saw another button that said "Retro Vintage Effects" which sounded interesting. I clicked the button and went to photo editing heaven. Seriously it's easy peasy to use and you have tons of options! So of course as soon as I (finally!!) got my smartphone I checked to see if they had an app for Android and they did.
How it works? Very simple:
When you open the app you get the first screen where you can choose a picture from your gallery. Once you open the picture you first get to choose the effect you like. You can download more if you scroll all the way to the back, this is free as well. Then you go to the light bulb to choose an overlay, you can download more of these as well. You have bocea in lots of different shapes and sizes as well as light effects and other cool stuff. The last one is to choose a border, again you can download more of these. ou don't have to add a border, it just depends if it fits with the photo or not. Then you go to the last steps! You can choose to save the picture to your phone immediately, if you do make sure to choose "small" because your phone can freeze up if you pick a bigger size. You can also decide to share it with people on facebook, tumblr, twitter and whatsapp. It's really easy and pretty much speaks for itself.
I'll share some of the pictures I made with it, the ones I personally really like.
Grandpa's Rose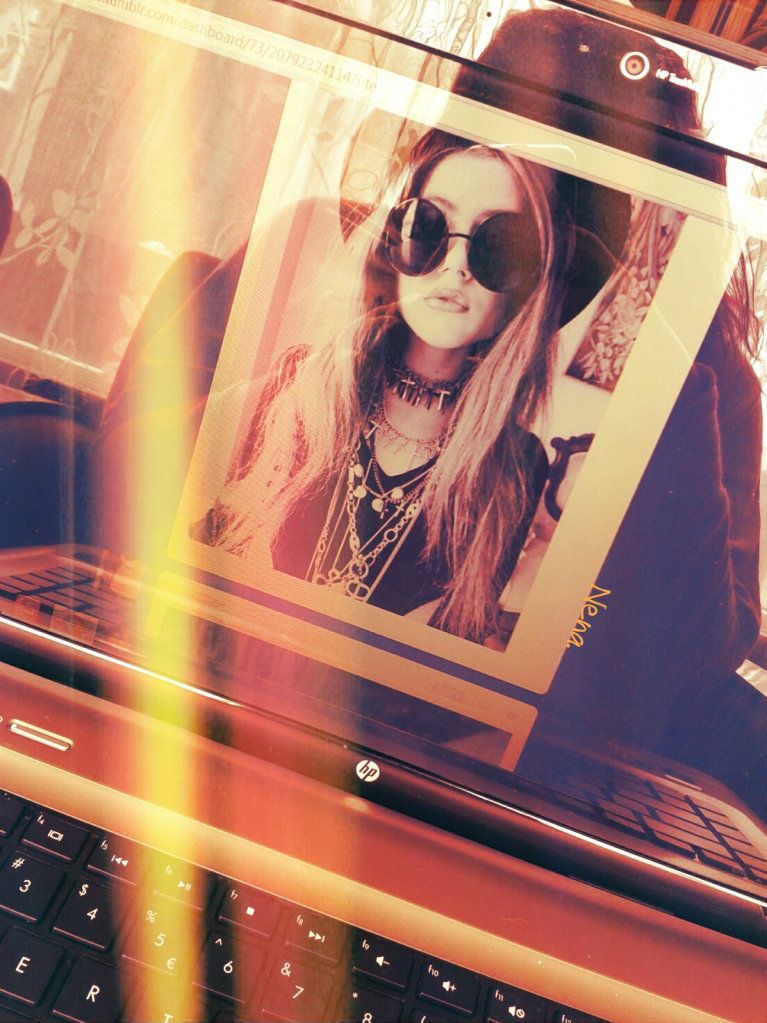 Tumblr Lovr
Miraculous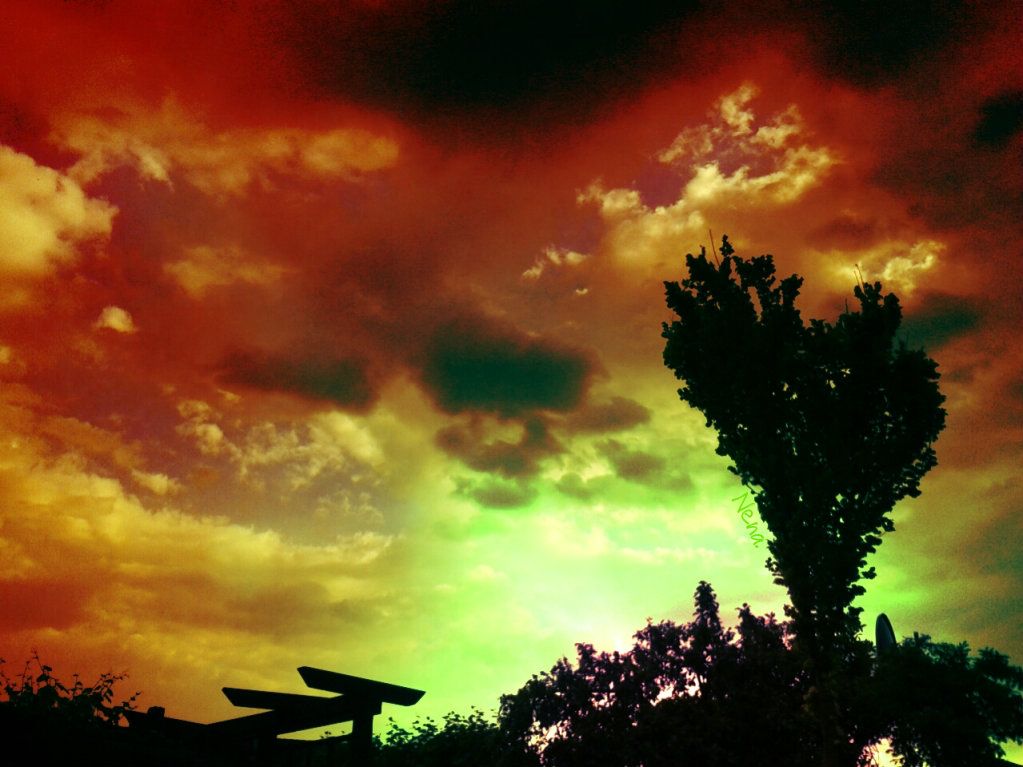 They're coming for us
Something old, something new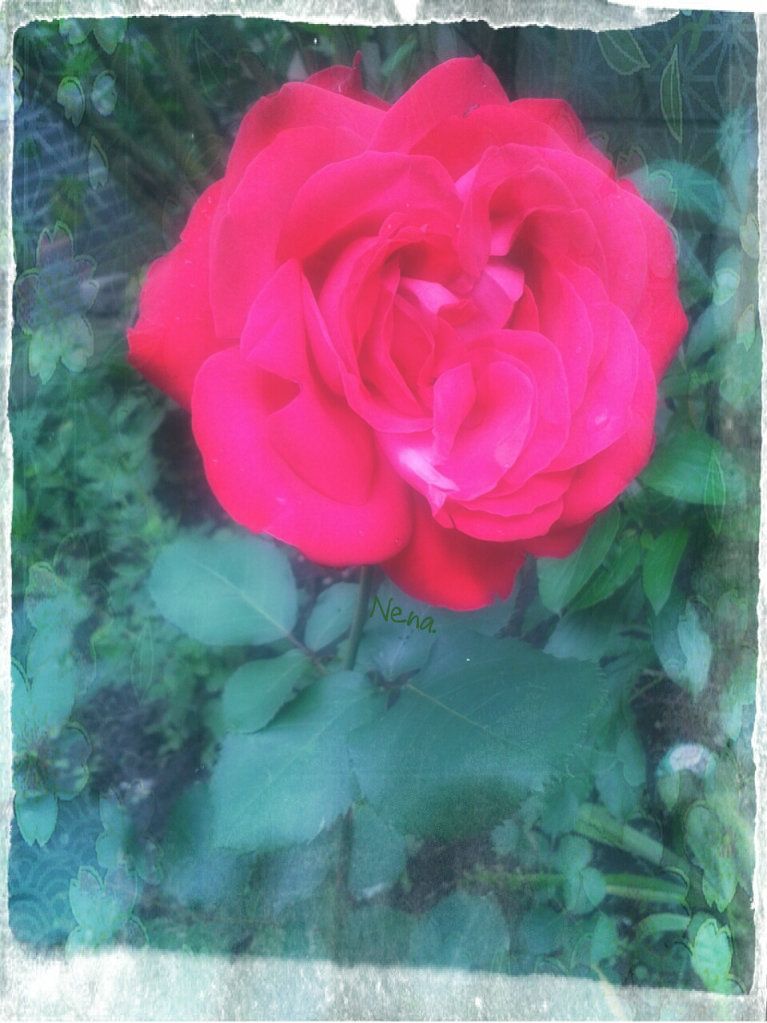 Sucker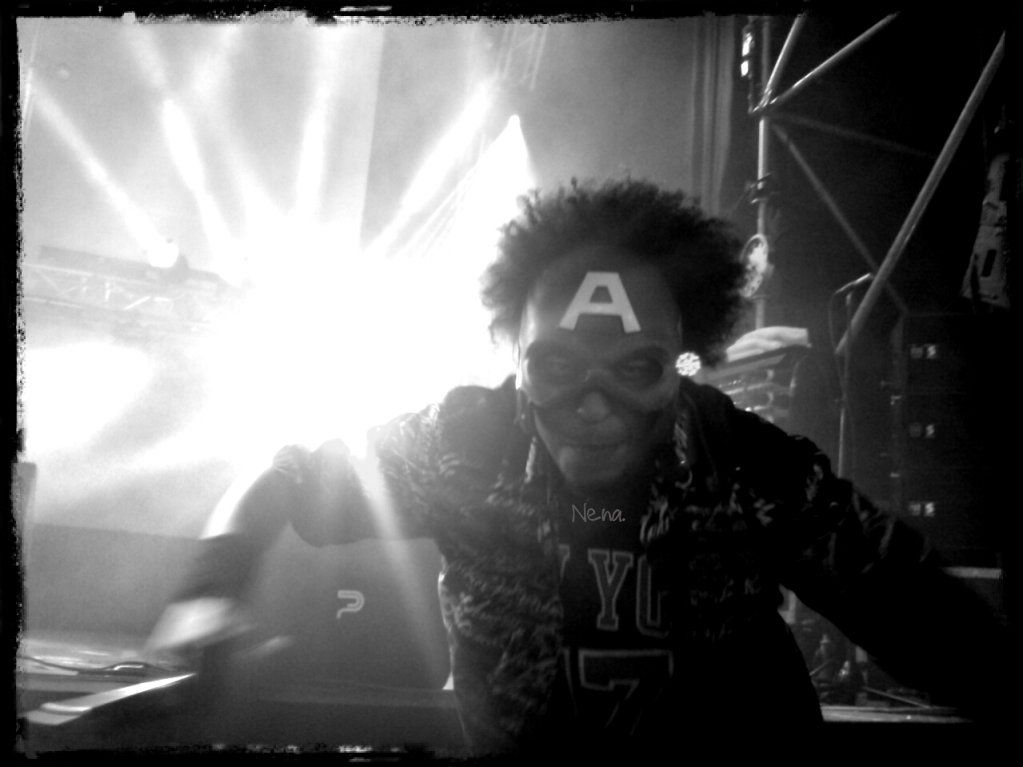 Dope D.O.D. Jay Reaper
Church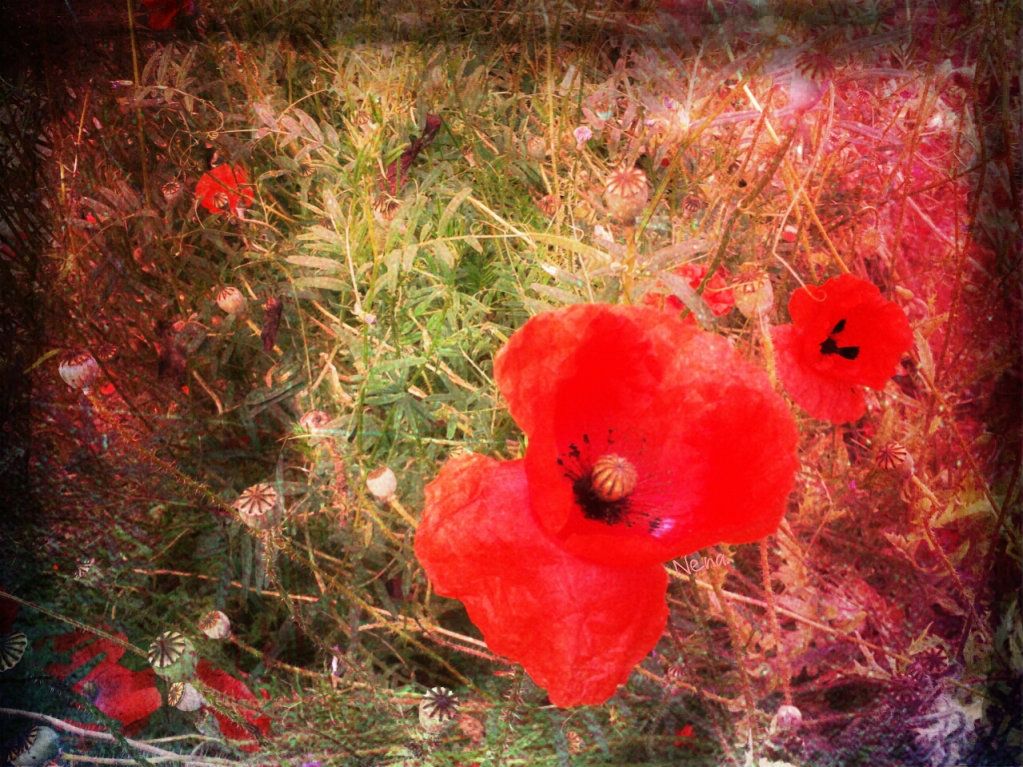 Poppy Love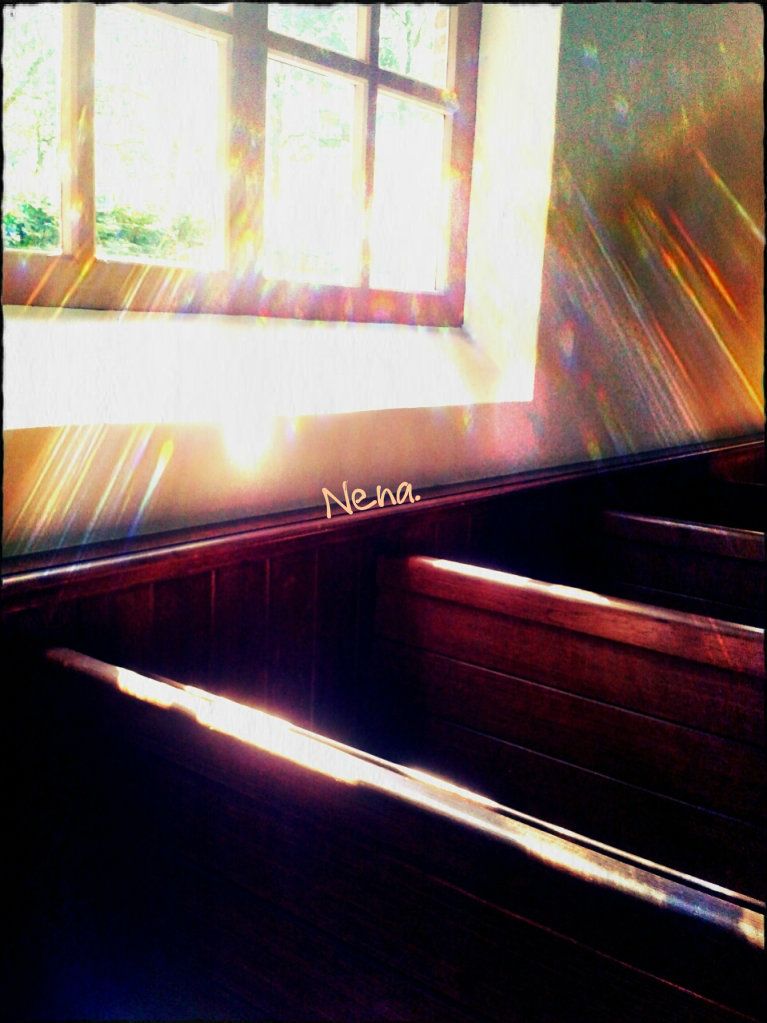 Believe
Yes. I give titles to my pictures. The app is available for Android and iPhone so practically anyone can enjoy it. Don't have a smartphone? Doesn't matter! You can edit your pictures online
here
. The website works pretty much the same, you upload from your computer and start making your great photos even greater.
Have fun editing your photos!