I swear, this post is NOT about Edward Cullen! :P
As some of you might know and some of you might not: I am a Twilight fan. Oh yeah, I'm addicted to the books! It's so cute and romantic. My favorite characters are Edward and Jacob (so no, I won't pick one team.... ugh) because they are both just really sweet and romantic.
UGH! It took me ages to find a picture of him where he friggin sparkles!
And still it is barely visible.. But if you've seen New Moon, you know what's up
Anyways... When Essence renewed their collection I noticed that they would also have a few new Nail Art Twins.
- Bella & Edward (Twilight)
- Chuck & Blair (Gossip Girl)
- Gabriella & Troy (High School Musical...)
So when I saw the Twilight couple I had to have it, mainly for the name.I already own a color very similar to Bella so I decided I could live without her. But Edward is just super pretty and sparkly and glittery and I don't own anything like it. It's just sooooo pretty! ♥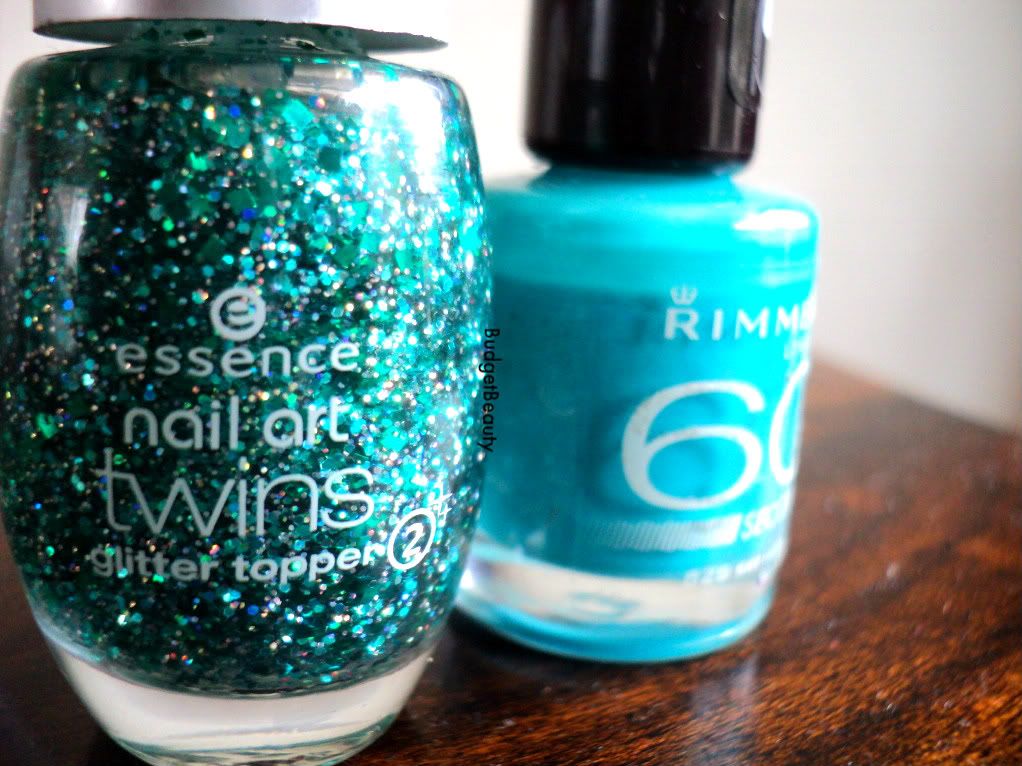 Sky High + Edward =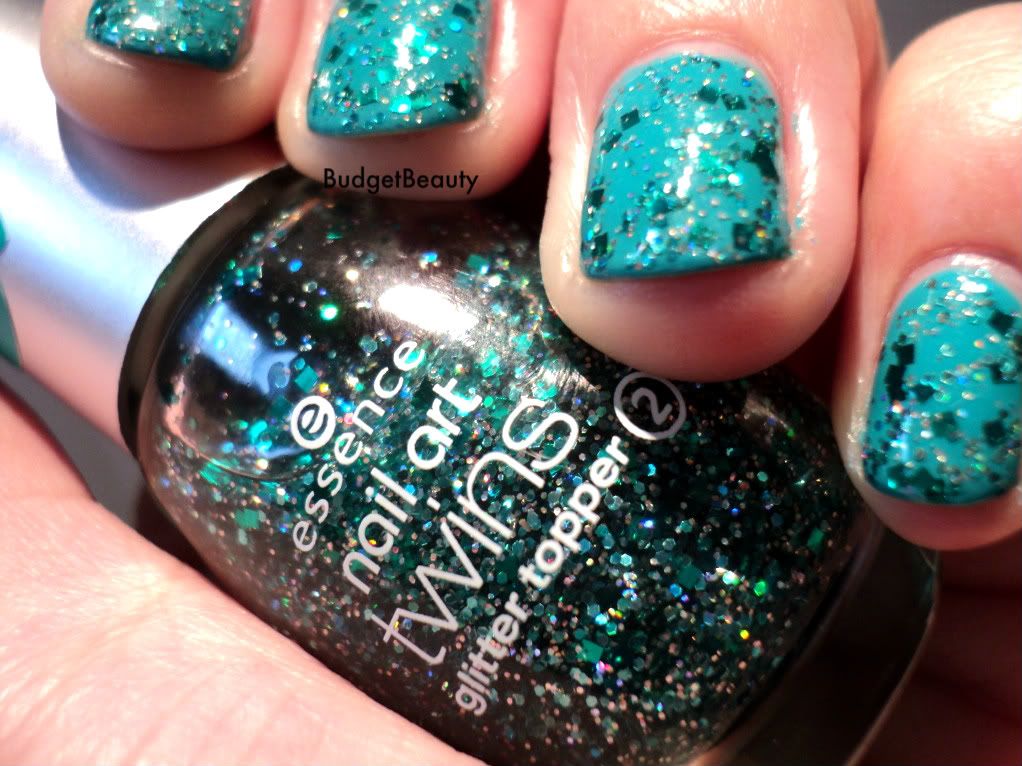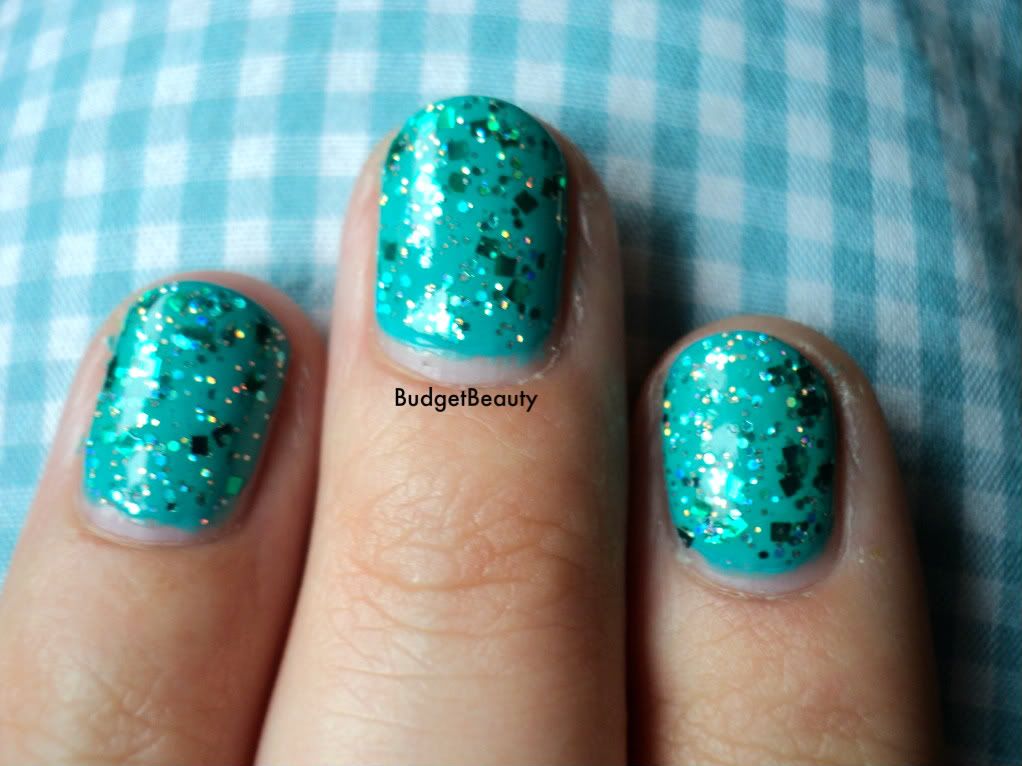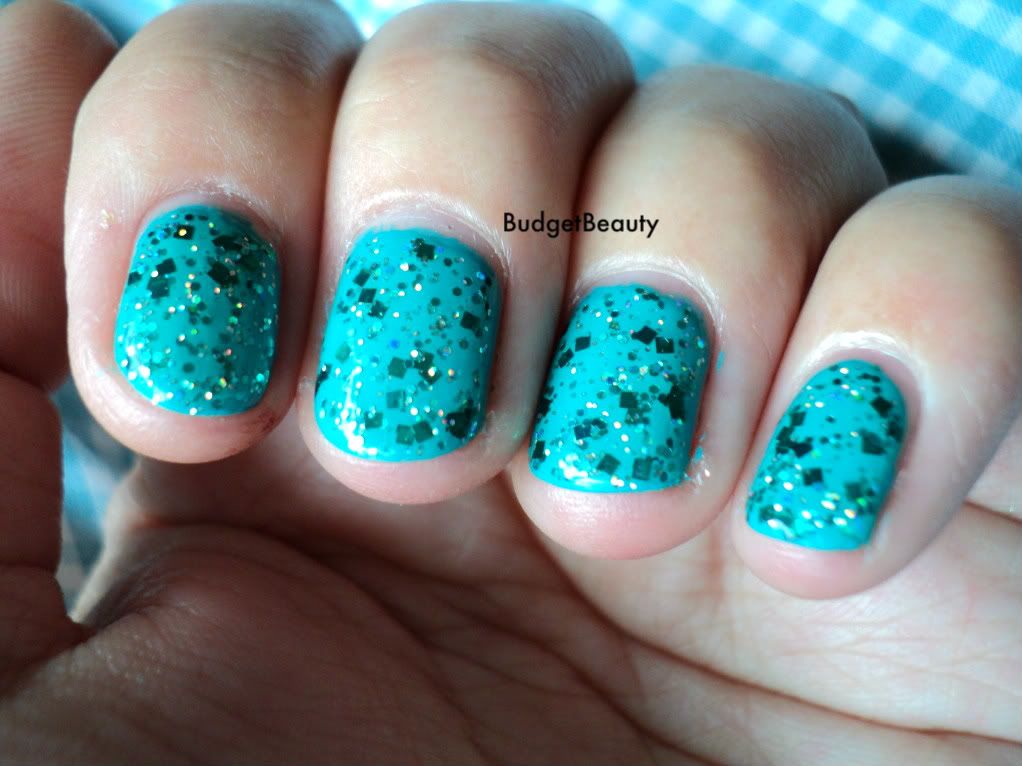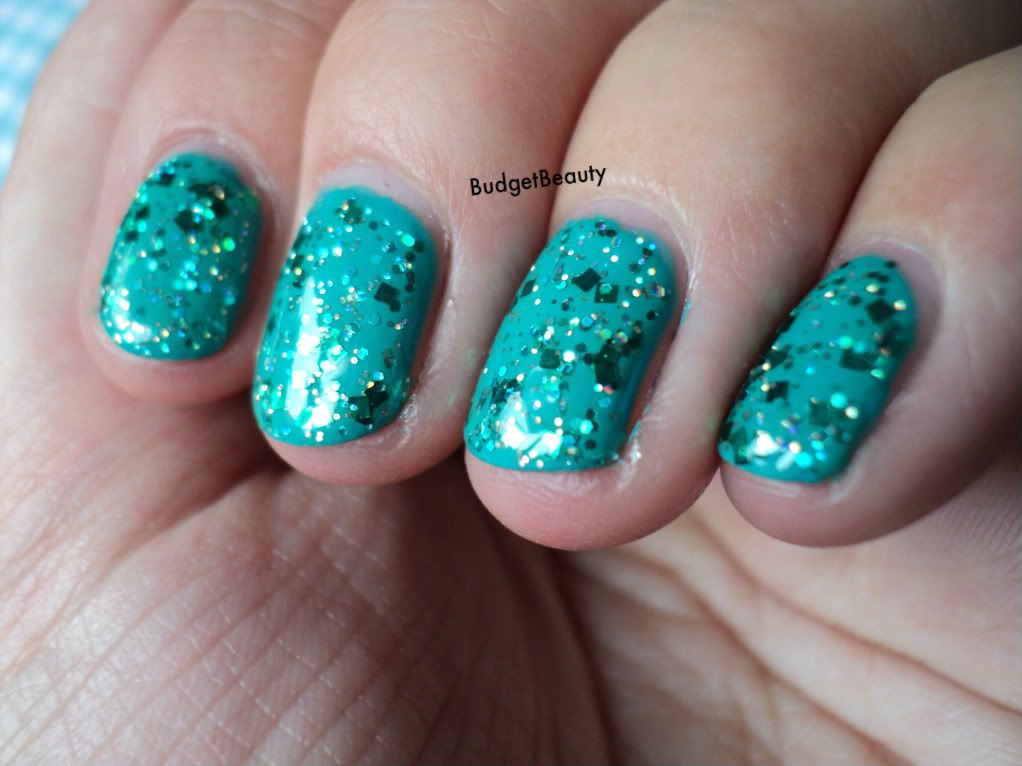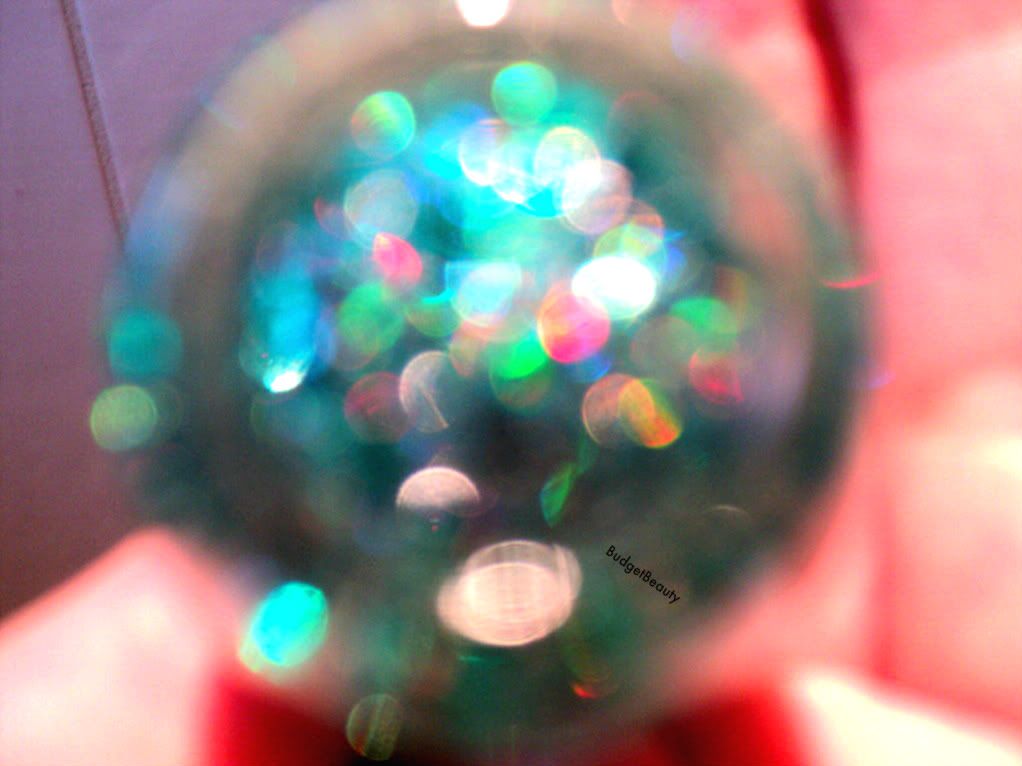 Yes, I'm in love with Edward (: The main glitter color is beautiful, but I also love that there's blue and gold and even pink in there. I will be trying it over other other polishes, but I think it's best combined with Sky High or another greenish blue color.
So, what do you think of Edward? Do you own any of the nail Art Twins?
Oh and this Sunday (the 26th of June) is my Birthday! (: I'm finally turning 21. So no post tomorrow, but would you like to see the presents I got (in case I get any)?
Love,
Nana